Have questions about healthcare?

Visit our Services page for details about all of our healthcare departments.

Local Lab Services

Get all of your lab work done locally at the Heart of Texas Healthcare System.
We offer lab services at both our main facility and the Brady Medical Clinic.
Our Laboratory services staff make your visit fast, friendly, and convenient.

Meet our NEW visiting specialists!

We have a number of visiting specialists who are ready to tend to your specific healthcare needs.
Your Local Healthcare Provider
Proudly serving Central Texas and the McCulloch County - Our goal is to provide second to none healthcare services and 24 hour critical access facilities for the surrounding areas.
HOTHS Health News
Teen Sunbathers Beware
People who say they had more than five or more blistering sunburns before they turned 20 have an 80% increased risk of melanoma, the most deadly form of skin cancer.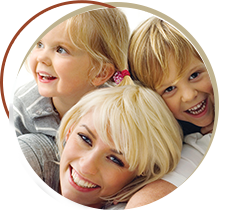 Family Care
The Brady Medical Clinic is an integral part of the comprehensive healthcare that we offer through the Heart of Texas Healthcare System. The clinic has been established in order to tend to the healthcare needs of the entire family, ranging from pediatrics to senior care. To see a full list of the services that we offer at the Brady Medical clinic, please click on the link below.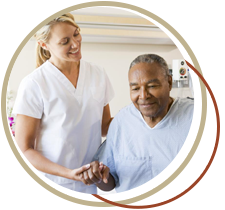 Convenience
We know the importance of being there for our patients, and how "your time" is of the essence daily. That's why Heart of Texas Healthcare System now offers a wide range of specialty services and accommodations at a local level. In times of emergency and even in times of well visits, it's always reassuring to know that your healthcare needs are just right around the corner. For information on local services offered at our facility please click the link below.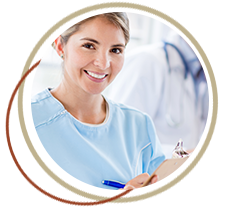 Employment
In order to deliver quality and unparallelled healthcare to the Central Texas area, we've found the primary cornerstone is to first start with physicians and personnel whose primary focus is not only to be the best at what they do medically, but whom also strive daily for excellence in patient hospitality, service and care. If you believe you or someone you might know also shares these same goals and expectations, please click the link below to view our most recent job listings and needs